Performance Art
Performance Art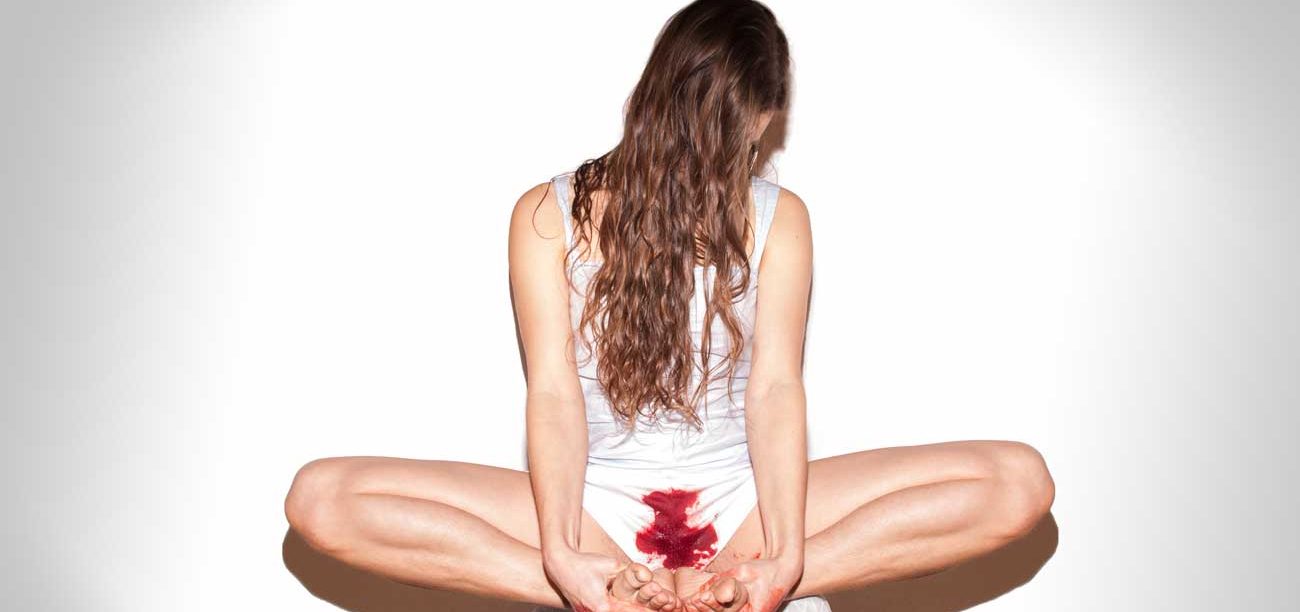 Blood under my nails – 2015/2016 Yoga Festival – London, Old boys club – Dalston, The Rag Factory – London.
Being a woman now: If you are a woman and have a menstrual cycle then trying to force yourself to fit into the manufactured schedule of constant productivity which is set out for us in the modern world proposes a huge obstacle to your health.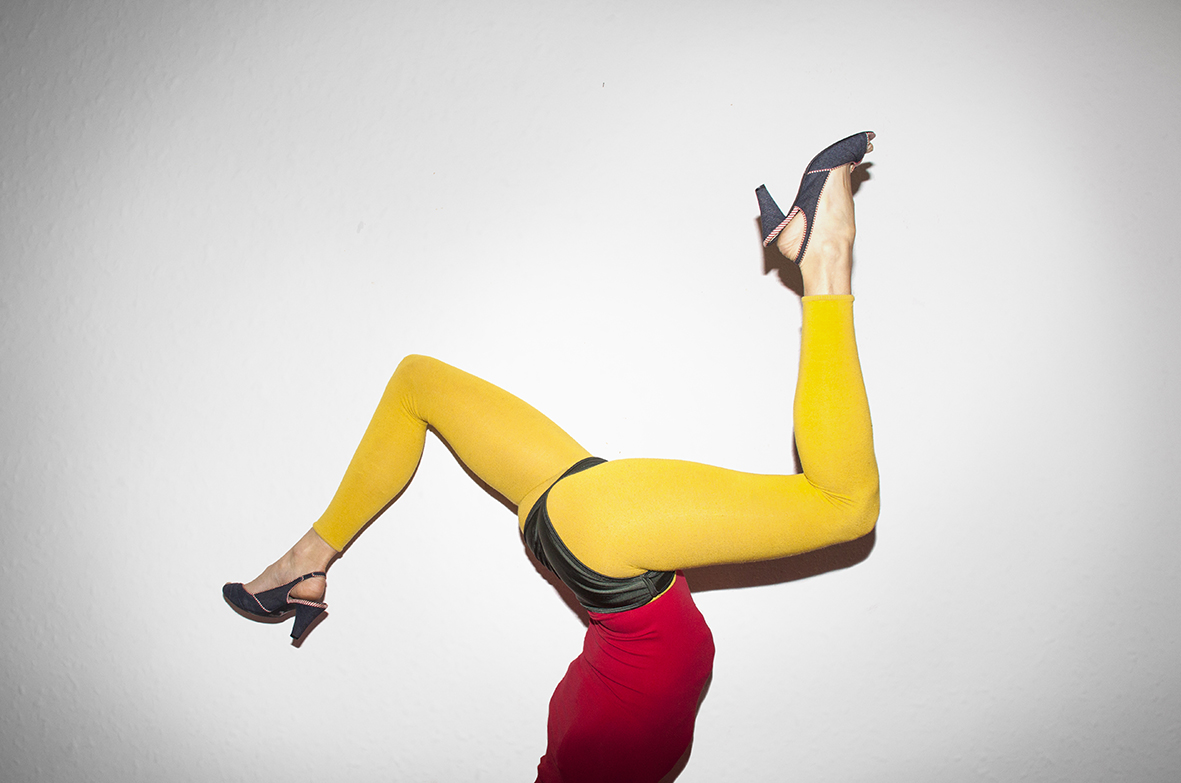 Yoga and vogue – Body Mind Spirit Festival 2014
Each teacher paraded naked and bendy like a whore
Yoga officially lost its core
As the outer form took more
Body beauty became the yoga norm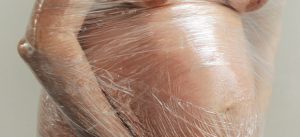 Childbirth in the age of plastic – 2017 Clarence Mews Hackney and The Green Rooms Haringey.   Childbirth in the age of plastic – in this age of plastic, of shiny white, of instant gratification, births crucial transformative experiences which bring women into motherhood are often usurped, cut short or taken from her.